I formed the Uncommon Octopus to help inspired, creative, passionate people just like you tell their stories and bring their books into the world. You deserve the joy of seeing your work held up to the world to inspire, educate, and entertain.
It all began when I was ten, in the fifth grade and painfully impressionable . . .
I wrote a story.
About a horse.
A black one, of course.
My teacher waved those crumpled, scribbled-upon pages in front of the entire class and said, "This is how you write a story."
That's all it took.
My life's passion, set and sealed in seven words.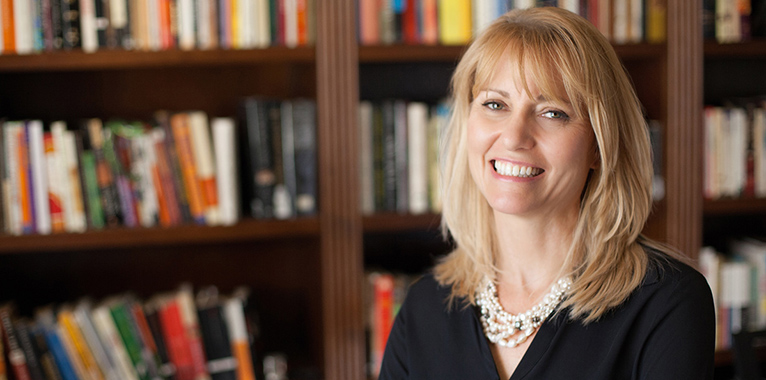 Here I am, much later, a bestselling author with boatloads of training, experience, and a refined magical touch, ready to help you bring your story to life. Whether for your business, personal, or professional life, that story deserves to be told.
I've lived and worked throughout the world, from Argentina to Australia. I spent seven years as a wildlife photographer and writer in southern Africa, and after moving back to London, I spent several years writing financial analyses for a boutique investment firm.
I made appearances on Sky Business News and Reuters TV, and conducted daily commentaries on Bloomberg News.
But over time I realized a vital part of my life was missing: my love of writing and of working with other writers. So my independent spirit and desire to help fantastic people tell their stories, caused me to open my own writing services and coaching business.
For almost a decade I've been ghostwriting, editing, and coaching writers, and I love it more with each client.
Now, every day of my life, I get to work with words, stories, and the amazing people who want to share their unique message in book form. I'm the luckiest person in the world because my job is my passion.
My team and I can help you realize your literary dreams. Contact me to learn how.
Below is a short list of books I've worked on:
The Complete Idiot's Guide to Elance, Author (Penguin)
Pinterest Power, Co-Author (McGraw Hill)
Four Keys to a Safe Retirement, Ghostwriter
Having the Talk: The Four Keys to Your Parents' Safe Retirement, Ghostwriter
Wake Up Well, Ghostwriter
Stonehenge, (Novel) Ghostwriter
Singing Beyond Sorrow: A Year of Grief, Gratitude & Grace, Editor (Grateful Heart Books)
Coyote Lost at Sea, Editor (McGraw Hill)
Adrenal Fatigue Syndrome, Editor (AIP)
Gridley Girls; A True Life Novel, Editor
Loser No More, Proofreader/Editor (Career Professionals)
There's No Plan B For Your A-Game (St. Martin's Press)
Brandcebo (mamalima publishing)
Plant Spirit Medicine (Living Grace Press)